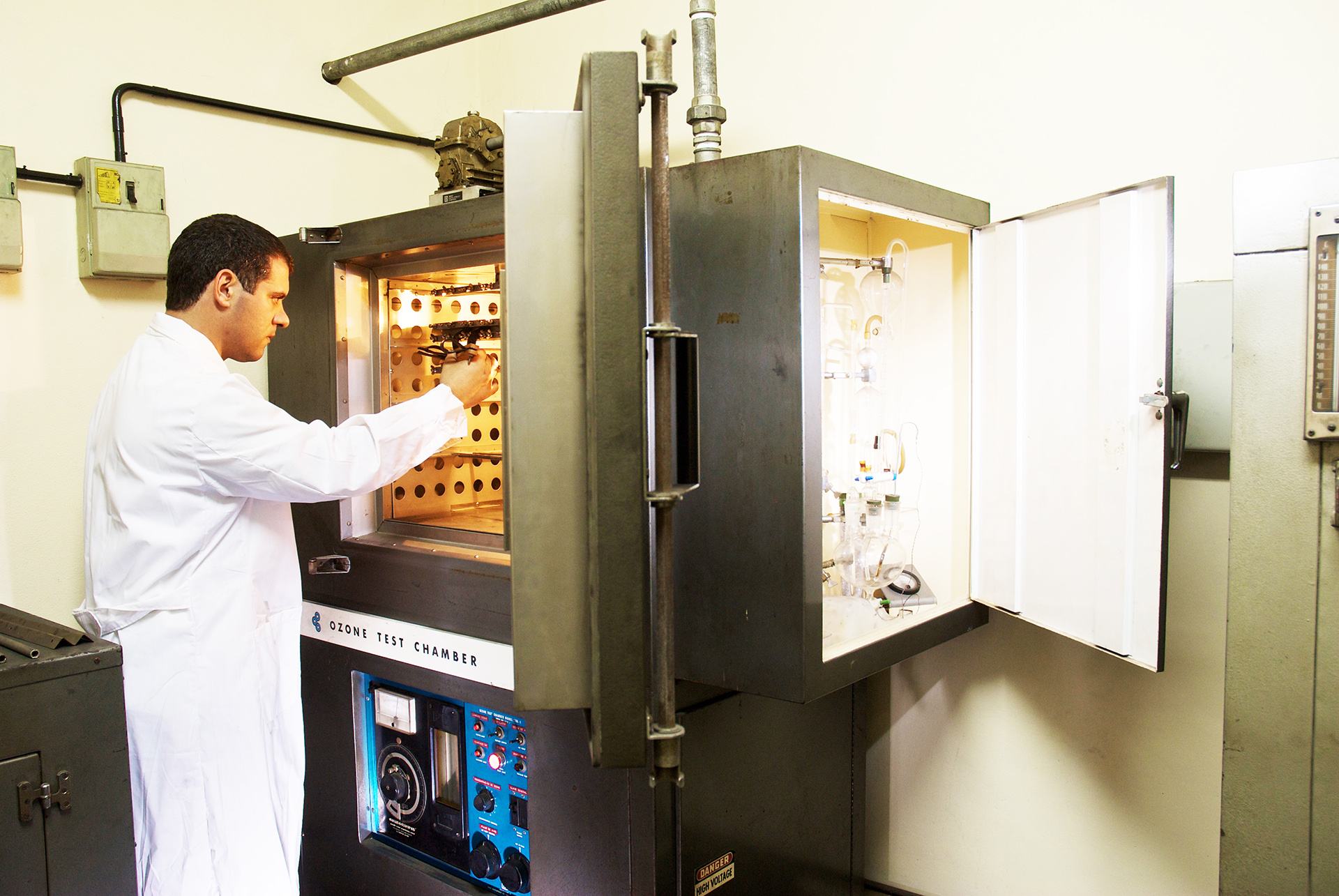 EQUIPMENT
Our laboratory is equipped with state-of-the-art machinery which allows our technical team to develop, test and perfectionate all the compounds used in our product manufacturing process. The tests and/or approvals are carried out pursuant to national and international regulations, as well as comparison or specific tests required by our clients.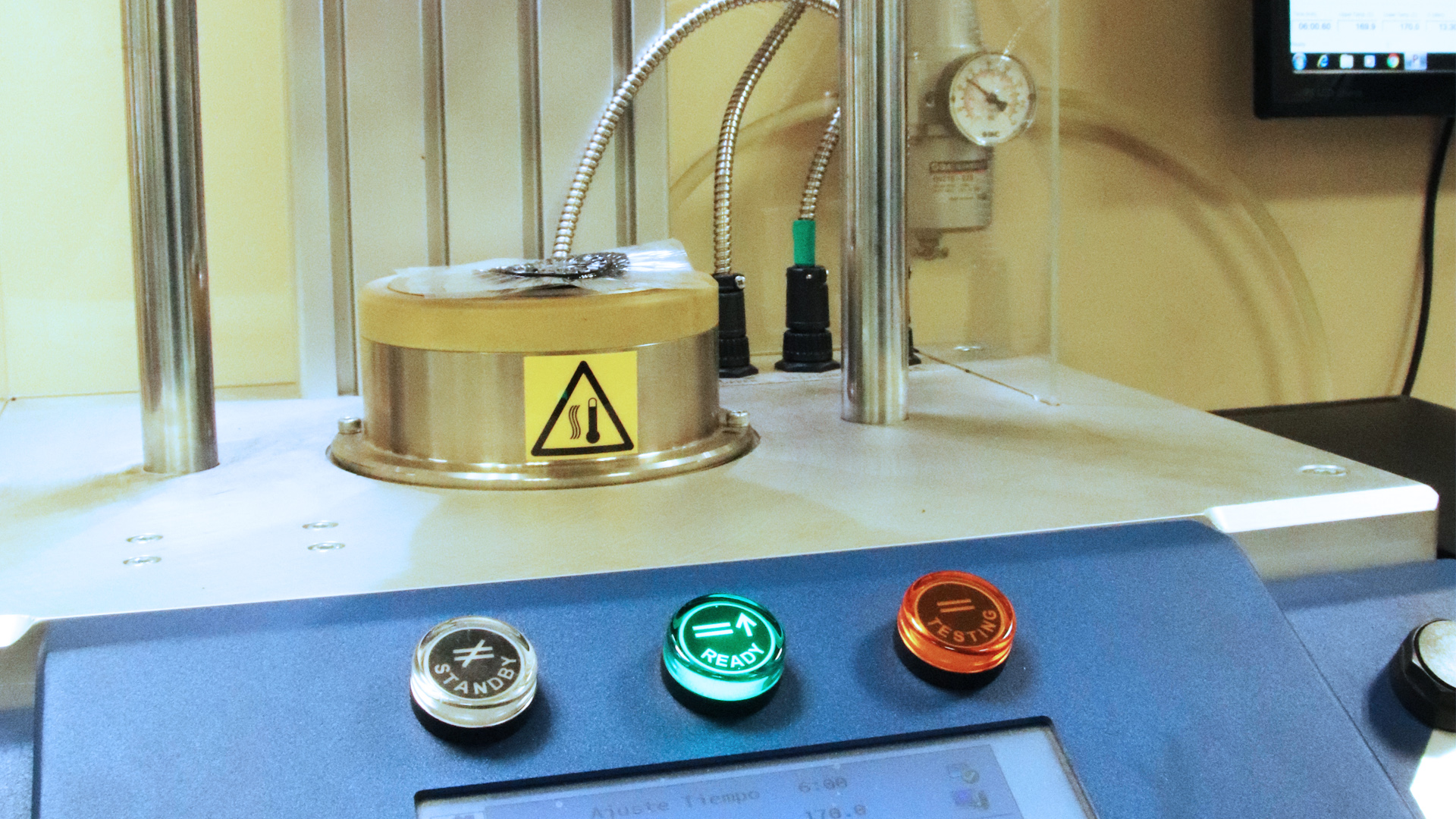 VARIETY & VERSATILITY
The great variety and versatility of our laboratory equipment and machinery allow us to carry out non-conventional tests following certain criteria determined by the working conditions which our products undergo.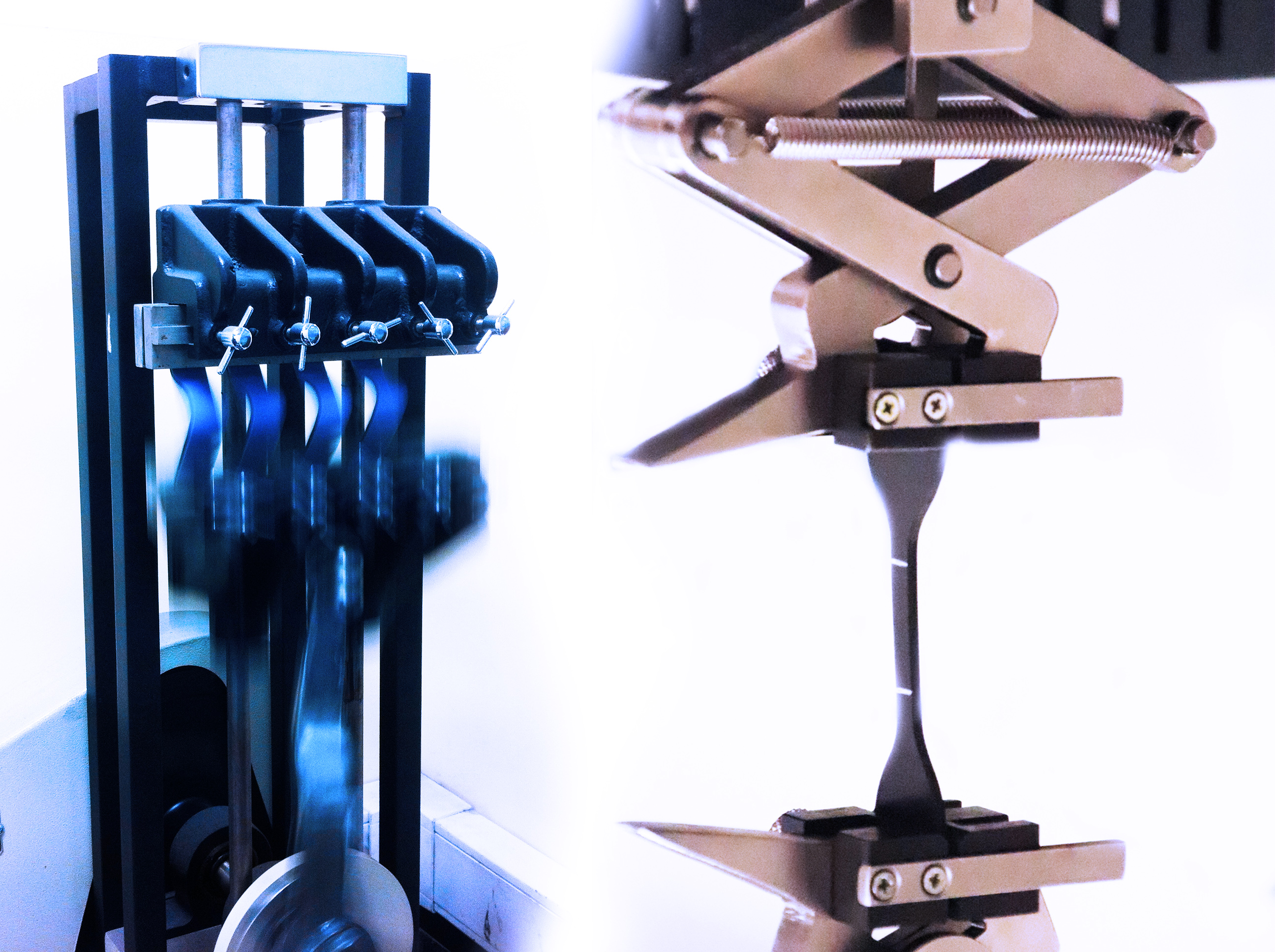 ENGINEERING DEPARTMENT
If necessary, our Engineering department is highly qualified to develop special equipment and design specific tests to guarantee the proper functioning of a part under complex conditions.