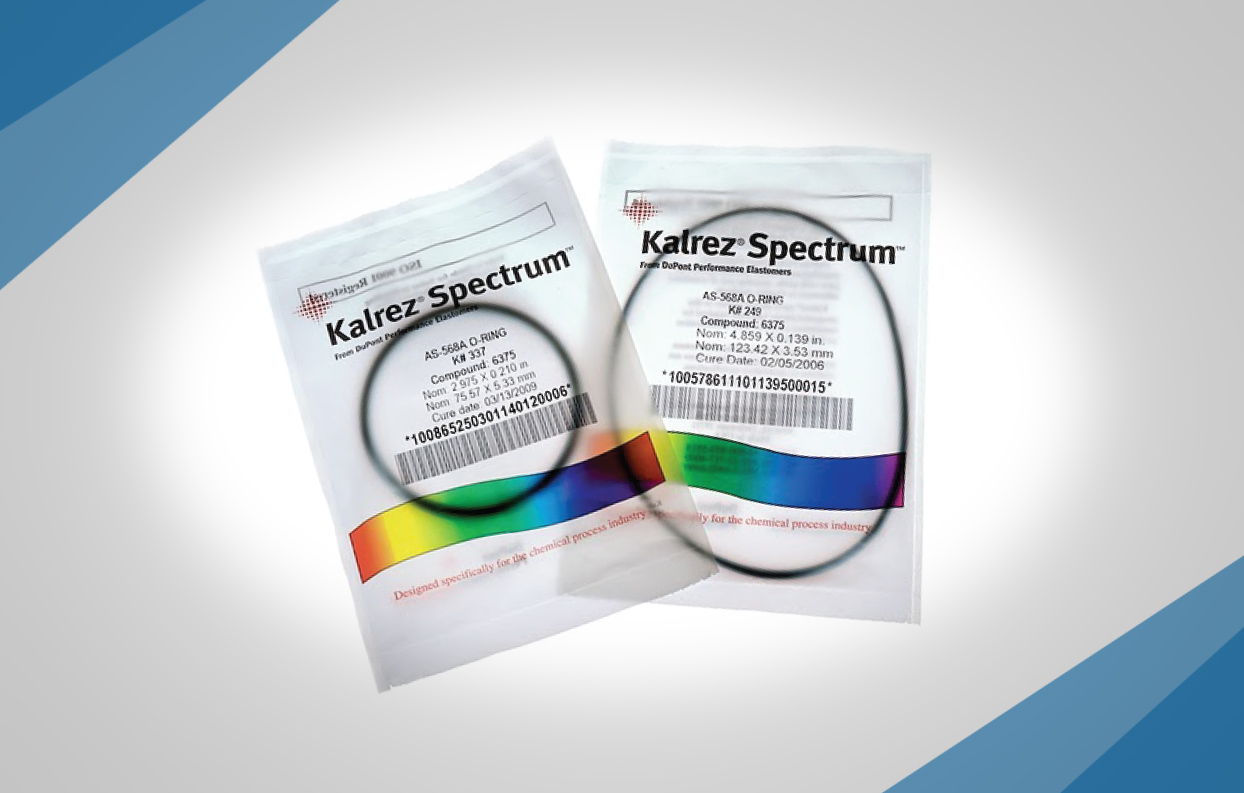 A UNIQUE POLYMER
Because the polymer is unique and requires a complex manufacturing process, DuPont Performance Specialty Products is the only manufacturer of Karlez parts.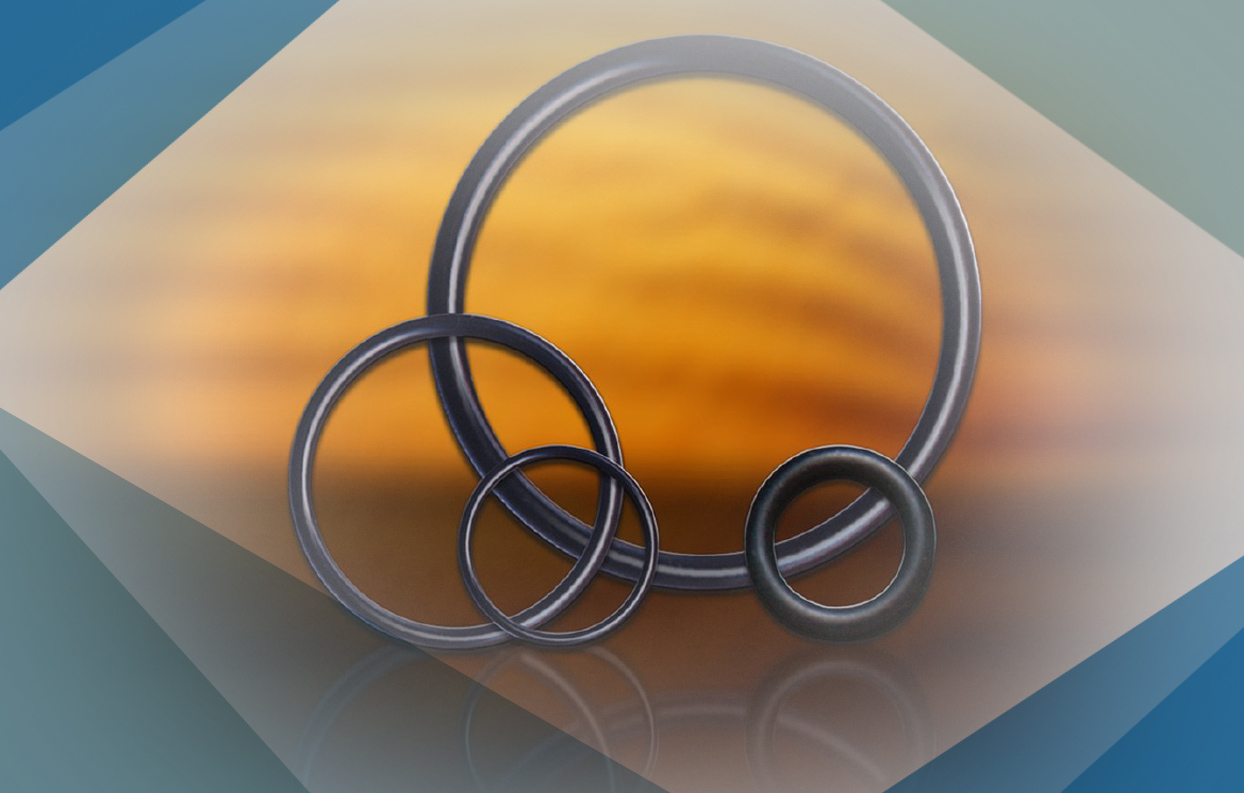 STANDARD RANGE
It includes AS-568 Standard O-Rings and metrics, as well as bars, O-ring cords, plaques with and without textile base. For specific requirements, you should get in touch with the Technical Department within Nitrophyl S.A.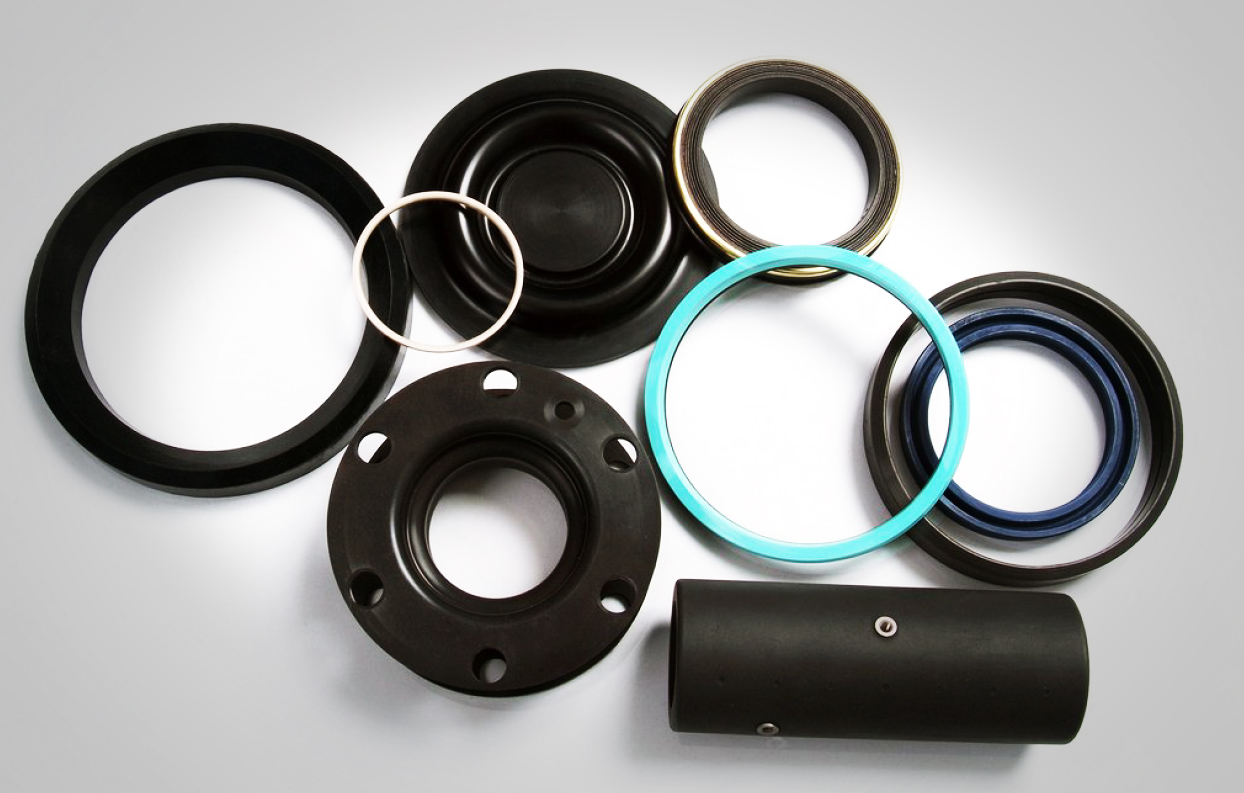 PEACE IN THE MODERN MANUFACTURING PROCESS
The current chemical and petrochemical industry works non-stop on improving its procedures, enhancing productivity and reducing costs. This results in an increase in productive times, less time for scheduled maintenance and the need to minimize unexpected plant shutdowns. Under these circumstances, the selection of sealing materials is an increasingly important priority regarding the reduction of risks of plant shutdown. To give an answer to this, Kalrez was developed.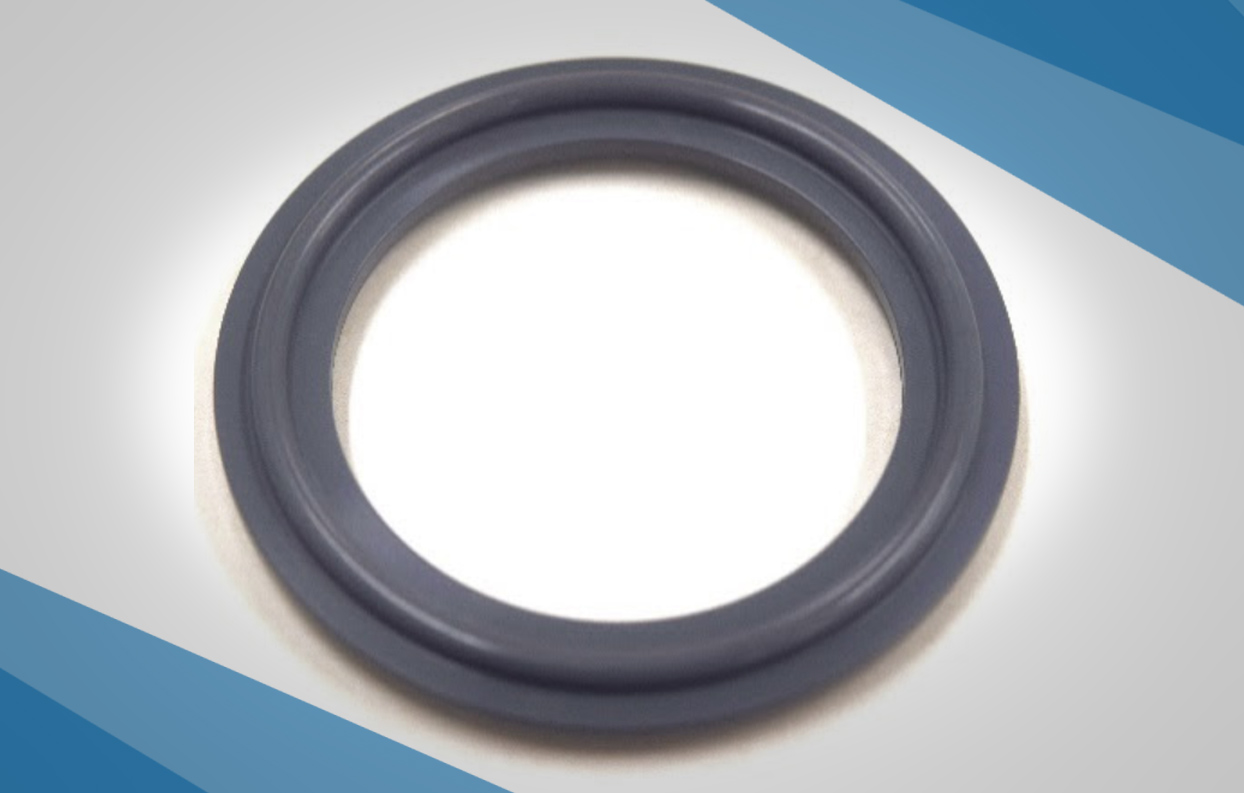 EXCELLENT PERFORMANCE
An elastomer of excellent performance and reliability, which combines the characteristics of excellent rubber seals with chemical resistance to teflon, providing resistance to temperatures up to 327°C in continuous work and tolerating even higher temperature peaks.